Soap for Carving (6 pieces)

,

Chang Cheng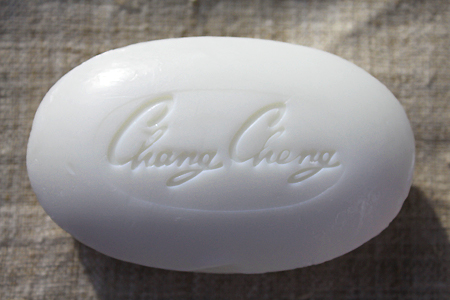 Soap for carving from Chang Cheng brand Thailand is recommended for soap carving work by Thai professional carvers. The best soap for carving has a fine, even texture that will allow you to carve the most delicate details without fear of encountering a layer that is too hard or too soft. The color and texture of this brand of soap is also ideal for being dyed. Almost all soap cakes have raised lettering, or a trade mark molded onto the surface. These, and any projecting edges or rounded corners should be smoothed off with your paring knife, so that patterns can easily be traced onto a smooth surface. It is most important that this is done before starting work.
Storage: Keep well sealed; recommend to use within a few months of purchase for best results.
Availability: Ships in 2-3 business days from Los Angeles, California.
Category: Soap Carving Tools & Books
SKU: 7200000653