Salapao Mix

,

Tippy

, 9 oz
Chinese Steamed Buns (salapao, salabao or siopao) is a traditional and popular snack suitable for eating at breakfast or anytime during the day. The steamed buns are white in color with a fluffy texture and contain sweet or savory fillings, delicious!
Preparing the dough yourself can be a fairly lengthy process so using this ready-to-go salapao flour is a very convenient and time-saving alternative. In order to mix this dough, just add appropriate amount of water and oil and mix well and you are ready to shape and fill the buns.
For the fillings, seasoned meat, custard cream or vegetables are recommended. The buns are steamed using a Chinese steamer though any steamer will suffice.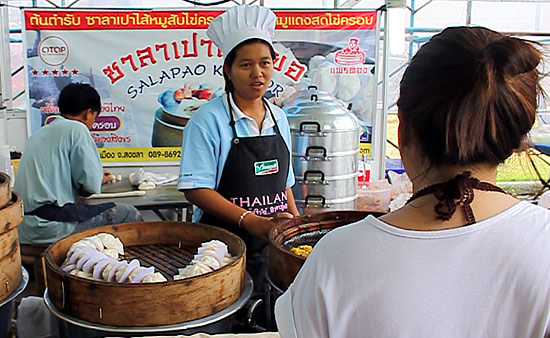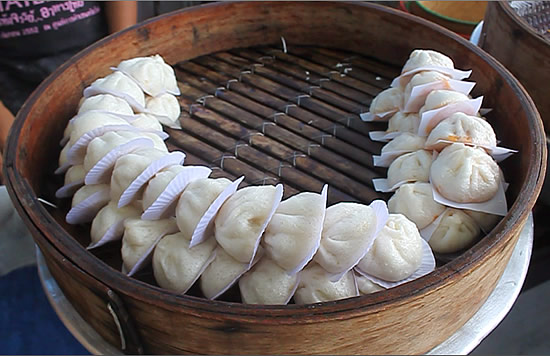 Ingredients: Wheat flour, sugar, leavening acids, baking soda, salt, and sodium stearoyl lactylate. Product of Thailand.
Availability: Ships in 2-3 business days from Los Angeles, California.
Category: Flour & Sugar
SKU: 1250000507