Bamboo Shoot Tips in Brine

,

Cock brand

, 16 oz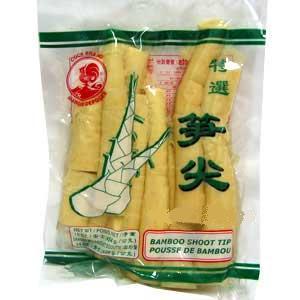 Bamboo Shoots are the young shoots of the bamboo tree. It has a mild crispy texture and the chameleon-like ability to absorb seasonings. Bamboo Shoots are usually added to Thai curries or boiled with pork riblets for a delicious simple soup. This type of bamboo is preserved in a brine and should be rinsed in water and drained before adding to soups or stir-fries.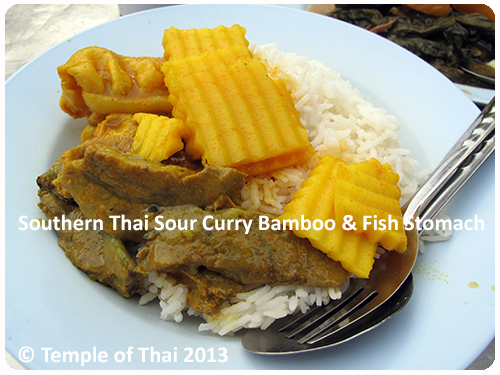 Ingredients: Bamboo shoot, water, salt and citric acid. Product of Thailand.
Availability: Ships in 2-3 business days from Los Angeles, California.
Category: Pickled & Preserved
SKU: 5360000695