Pickled Kee Lek Leaves

,

Cock brand

, 16 oz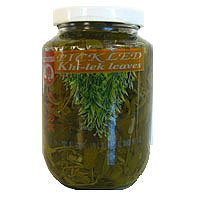 Pickled kee lek is the boiled leaves, tender pods and seeds of the Senna siamea tree (also known as khilek, Kassod Tree, Cassod Tree and incorrectly Cassia tree). Appreciated for both its medicinal properties and bitter taste, this wild food is a favorite in Southern Thai cuisine where it is used in Gaeng Kee Lek - curry usually prepared with pork or beef. It is also used in Burmese cuisine. The tree is an evergreen, which produces beautiful yellow flowers.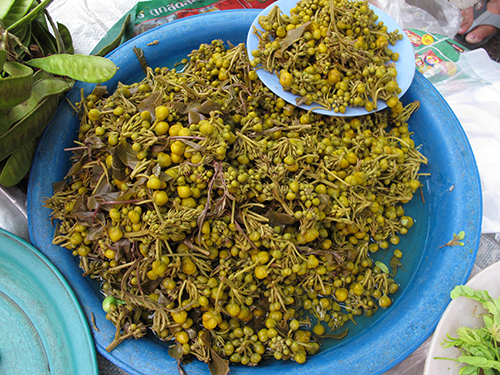 Ingredients: Kee Lek leaves, water, and salt. Product of Thailand.
Availability: Ships in 2-3 business days from Los Angeles, California.
Category: Pickled & Preserved
SKU: 5300000621