Dried Shrimp

,

Product of Taiwan

, 3.0 oz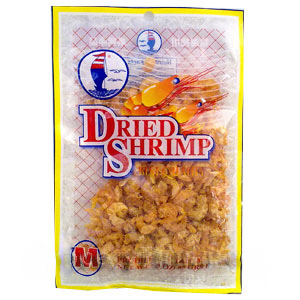 Dried Shrimp (goong haeng in Thai or prawns) is fresh sun dried baby shrimps. Add dried shrimp to Thai dishes for a mildly salty, chewy texture and a fragrant aroma of the sea. Often added to Pad Thai Noodles, this high protein food adds a warm golden-pink color in a tiny spiral shapes to your dish. Use whole or ground in salads or grind or chop and add to chili pastes, soups, stir fries, sauces, or as a topping.
Store refrigerated in a tightly sealed glass container for up to one month or freeze indefinitely for longer storage.
Recipes using Dried Shrimp: Papaya Salad and Nam Prik Spicy Chili Paste.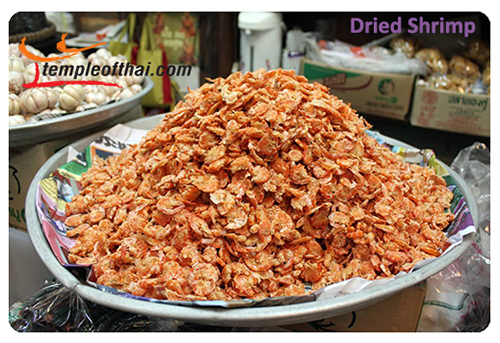 Ingredients: Shrimp, salt and artificial color. Product of Taiwan.
Availability: Ships in 2-3 business days from Los Angeles, California.
Category: Pad Thai, Pickled & Preserved, Pok Pok Ingredients
SKU: 3210082011